Construction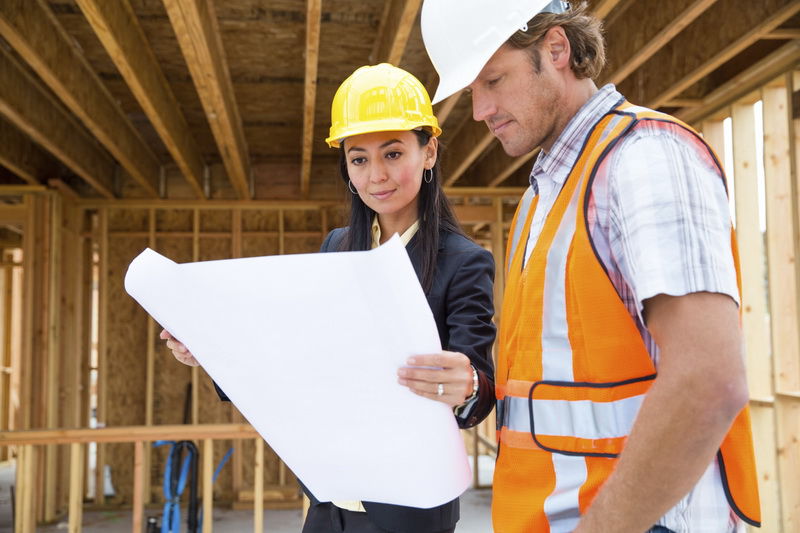 Construction Loans
Construction lending can be more complicated than the purchase of an established home. Both Darren and Damien have many years of construction loan experience having assisted hundreds of clients over the past 17 years with the construction of their dream homes. Below we detail some of the pertinent points of consideration of a construction loan:-
Progress Payments
Unlike the purchase of an established home whereby the loan is fully advanced for total loan amount at settlement, a construction loan is drawn "progressively" via "progress payments". When you sign a building contract with your builder, that building contract will detail the construction drawdown schedule and progress payments. Typically they are known as Base/Slab, Frame, Lock-Up, Fixing or Fit-Out & Final/Completion. Your builder completes the slab and then gives you an invoice to pay for the completed slab. You then provide that invoice with your completed progress drawdown request form to your bank or lender who will then pay the builder by doing a loan drawdown or "progress payment".
Interest Only
Construction loans are usually "interest only" during construction and therefore you only pay interest (calculated daily) on the actual loan balance or loan funds you have used. EG Your loan could be for a total of $500,000. The first drawdown may have been to settle your vacant land, lets say $200,000. In this case at that point you only pay interest on the $200,000 and the remaining $300,000 is retained by bank within loan to cover the balance owed to your builder. As you drawdown and spend the $300,000 your loan balance will increase as will the amount of interest payable on a monthly basis. Once your new home and construction is fully completed and your loan is fully drawn then your loan payments will convert from interest only to P & I (principal & interest).
If you are renting whilst your new home is getting constructed just be mindful that you will be paying interest on construction loan as well as rent.
Valuations
All construction loans are valued by banks/lenders up front, that is, banks valuers will visit your land site, they will be provided with a copy of your building contract, plans & inclusions/specifications etc, and they will provide the bank with a valuation of what they consider the security property will be worth on completion of construction. During the construction period banks will determine whether and when they need a "progress inspection/valuation". Most lenders will do this at say Lock Up and Final stages.
Land Purchase & Construction
Often the purchase of vacant land and construction are covered in the one loan application. Timing of land settlement and timing of when builders can provide their required documentation determines this. Often, we have to do an initial loan so that the vacant land can be settled as the builders were unable to provide their required paper work in time. Then once builder provides the required paper work we do another loan application to payout the initial land loan and cover the cost of the construction/build.
Multi Units
Both Darren & Damien have experience with clients who may seek to build "dual occupancy" or smaller unit developments (2 or 3 units). The maximum number of units that can be built on 1 title under consumer lending is 4 units. Larger unit developments tend to be progressed via "business banking" as a "property development".
First Home Owners & Government Incentives
Often it is a first home buyer purchasing land and construction. Let Darren & Damien help you with the processing of Governemnt Grant applications etc. (Further commentarty on this under First Home Buyers tab on this web site).
Phone Darren or Damien now for any construction loan enquiries - 03 9752 8488